The job of an Associate Professor is not a fixed-tenure job. An associate professor is just below a full-time professor, but with varied more responsibilities than a professor. The associate professors work at universities and colleges. Moreover, the job of an associate professor is a reputable job and requires high-level qualifications to pass its requirements.
Basic duties of an associate professor:
There are multiple duties that an associate professor performs, comprising
Drafting notes and lessons for the class: Associate professors make learning material for classes! Which included making notes for the batch or planning the weekly schedule or curriculum for the classes.
Teaching students of the college/ university: Associate professors give lectures and learning lessons to the students according to the schedule. Which also includes clearing the doubts of students and guiding them in academics.
Attending conferences: Attending conferences and seminars is one of the many duties of an associate professor. Certainly, attending social events on a daily basis or once in a while, depending upon the institution one is working in.
Performing researches and presenting conclusions: Doing researches in the area of specialization is also part of the job! In addition to this, presenting its reports and conclusions from time to time is crucial.
Performing basic administrative tasks: Organizing events and guest seminars and socializing with other researchers and experts, etc.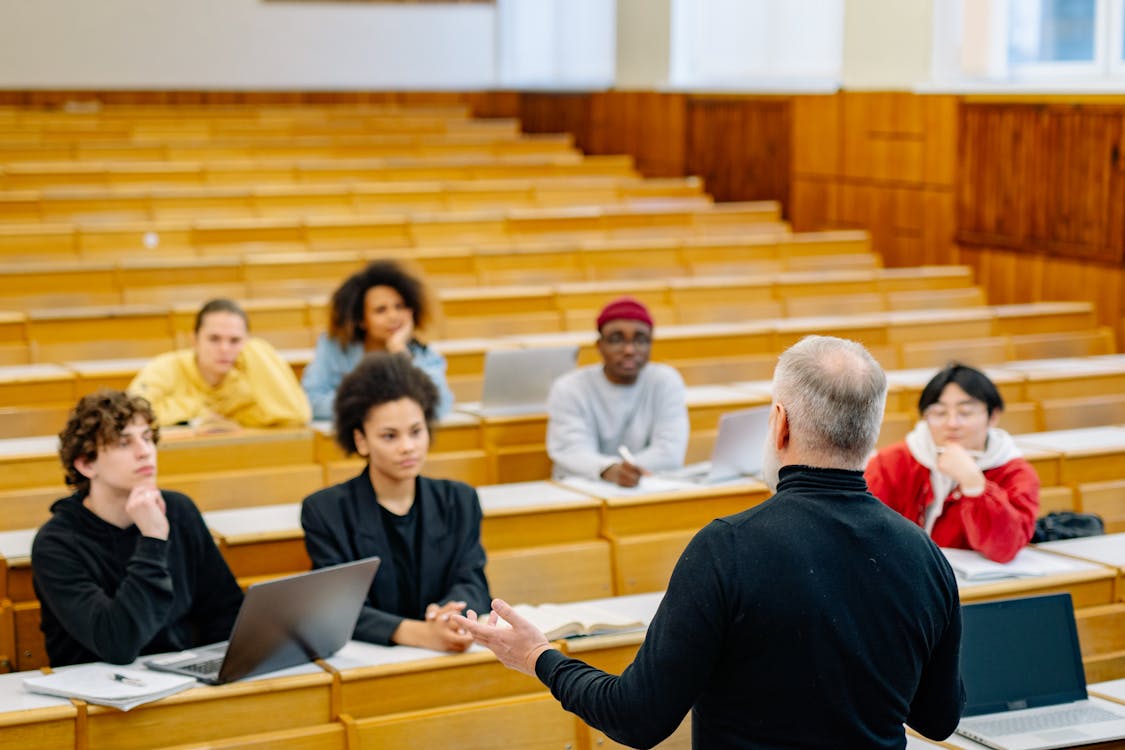 Qualification and skills required:
The minimum qualification of an associate professor is a Master's degree in the area of specialization or a doctorate. Furthermore, a few of the major skills required are:
Good research skills: One of the major duties of an associate professor is to do research, therefore having good research skills and zeal to accomplish it, is crucial.
Efficient administrative skills: It's very crucial to have good administrative skills as managing administrative work is part of the job.
Good communication skills: Being able to explain one's research and lessons to the class is very crucial.
Effective organization skills: Organizing seminars and hosting an event is a regular job for an assistant professor, therefore, this skill is a must.
Multi-tasking skills: Being able to handle multiple job duties at a single point of time is not everyone's cup of tea! Therefore, having multi-tasking skills is important.
Proficient writing skills: For an assistant professor, having good writing skills is crucial, especially to make effective reports and notes.
Excellent teaching skills: As the name suggests, an assistant professor teaches students, certainly having good writing skills is crucial.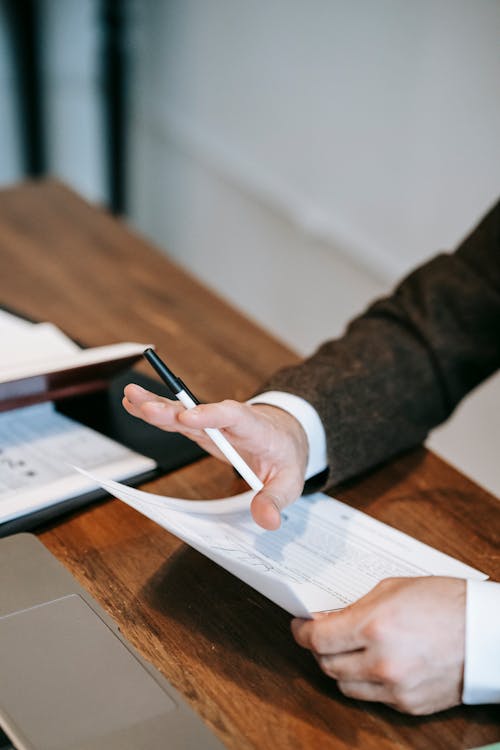 Expected pay:
The main components to determine an assistant professors pay are:
The institution that one is working for
Level of experience an individual has in the specialized field
Area of specialization.
These are the three major factors to determine the salary of an assistant professor. But the average annual pay of an assistant professor is around $75,000.