The main job of an analytical manger is to lead and develop a team of data analytics, who tend to research and convert raw data into useful business insights which helps the upper levels of a business to make crucial decisions. Forming and implementing varied comprehensive tools and strategies is one of the crucial part of the job. In the upcoming paragraphs, I would be talking about the following:
Responsibilities of an analytical manager
Qualification required to become an analytical manager
Skills required to become proficient in this field
Salary package of an analytical manager
Employers of analytical manager
Responsibilities of an analytical manager:
Certainly, there are number of duties and responsibilities that an analytical manager performs, comprising:
Employing and training analyst-level employees. One of the significant roles of an analytical manager is to form an efficient team of data analytics who can retrieve data and transform it into useful business insights.
Understanding the essence of the business and accordingly finding useful data which can help the people with authority to make a well-researched decision.
Furthermore, managing and operating the analyst team to correct any discrepancy and making sure the quality of work.
Presenting and communicating useful business insights to the stakeholders and the managing staff.
Forming well-thought strategies for organized and effective data analysis and reporting.
Researching, finding, and implementing analytical solutions.
Collecting useful data from varied sources.
Moreover, being updated about related industries news and changing trends.
Qualification required to become an analytical manager:
The basic requirement to be proficient in this field, includes:
Bachelors Degree in any of the following subjects:

Analytics
Computer Science
any related field.
Masters degree may be preferred, however no compulsion.
2- 4 years of experience in related field.
Proficient communication skills, moreover efficient in presenting reports and presentation.
Certainly, good hole on SQL and EXCEL, as these tools are used on regular basis to manage and work on data.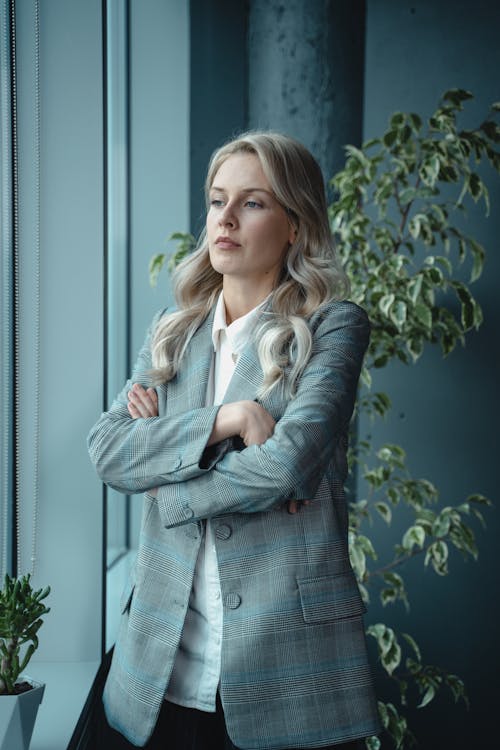 Skills required to become proficient in this field:
There are number of skills which are crucial to be a successful analytical manager, comprising:
Attention to detail: Having the ability to identify and give attention to details is a significant skill, to get detailed and useful business insights..
Analytical thinking: It is crucial for an analytical manager to be able to handle data and make the best use out of it, which can benefit the business.
Multi-tasking skill: For effectively performing multiple tasks at a single point in time, it is crucial to have multi-tasking skills. Certainly, an analytical manager has to take care of multiple tasks, therefore having multi-tasking skills is crucial.
Time- management: To be able to complete the assigned work on time, having time-management skills is crucial.
Effective interpersonal skills: To be able to communicate reports and presentations in a proper and efficient way, having good communication skills is crucial.
Delegation skills: To complete work on a timely basis and accurately, having delegation skills is very crucial.
Lastly, having problem-solving skills can actually help in finding and figuring out useful business solutions.
Salary package of an analytics manager:
The average annual salary package of an analytics manager is $115,427. But the salary may vary depending upon number of factors, including:
Firstly, the company one is working for! One of the major factors to influence the pay is the company one is working for. Few of the companies pay base salaries while others tend to pay more for the same work.
Secondly, years of experience one has in the specific working field. People who have vast experience in the same working field, are usually paid more.
Most importantly, the area you are working in! The average pay rate in an area can influence the salary package.
Employers of analytical manager:
With the increase in competition and varied business environmental challenges, every company wants to make a well-thought decision, after understanding and analyzing business insights! Therefore, the demand for an analytical manager is rising with the passage of time. This field has a good salary base and avails a person with numerous career growth opportunities. Undoubtedly, the demand for this job is no less. These days mostly all major companies hire analytical manger! For getting employment in the mentioned field, the most easiest way is to apply online for the job through employment-providing agencies.
]