The job of an administrative coordinator is one of the most respectable entry-level jobs. The basic role is to maintain the overall working of an office. Furthermore, they are in charge of maintaining effective communication with staff, executing schedules and meetings and managing budgets, etc.
Qualifications required
As the job of administrative coordinator is an entry-level job, it requires basic qualifications. That is a high school diploma at the minimum. 1 year of experience or no experience is usually acceptable by the employers. Moreover, good communication skills and effective organizational skills are crucial for the job.
Responsibilities
Multiple duties and responsibilities are performed by an administrative coordinator, comprising:
Scheduling and organizing meetings and conferences.
Maintaining and updating the company's documents.
Attending phone calls and responding to emails when required.
Type in data entries and prepare reports.
Maintain records of employees.
Keeping records of office supplies.
From company to company, the duties and responsibilities may vary.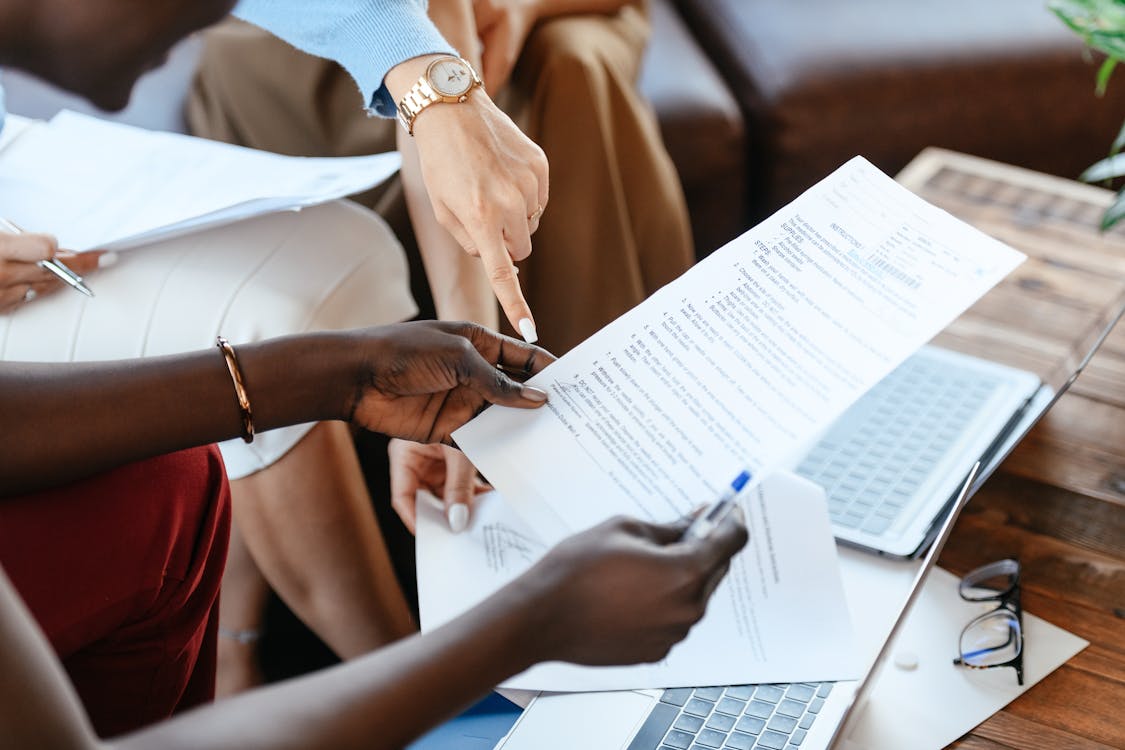 Additional skills required
The job of an administrative coordinator requires multiple kinds of skills, such as:
Good communication skills: A person with good communication can only become a successful administrative coordinator. Maintaining an effective communication system with employees and external parties is one of the main duties of a coordinator.
Well organized: Certainly, an administrative coordinator is expected to be well organized. Maintaining records and entries is part of the job.
Handy with technology: In addition to doing basic office work, maintaining electronic data and responding to emails is part of the role. Therefore, an administrative coordinator should be good with technology. Being familiar with Mirosoft Word and Excel is important.
Writing skills: To respond to emails correctly and to make effective reports, good writing skills are essential.
Time management skills: To perform office work smoothly and on time, management skills are crucial.
Multi-tasking: The job of an administrative coordinator requires multi-tasking skills, as a coordinator performs different duties and responsibilities simultaneously.
Team spirit: Above all, having team spirit is very essential, especially to maintain a good communication base between staff and departments. Moreover, to organize the work of the overall office, team spirit and teamwork is crucial.
Employers of an administrative coordinator
Mostly every company with a well-maintained office requires an administrative coordinator. Few of the warehouses and stores also hire administrative coordinators. Depending on the type of company and area of work, the duties may vary, but administrative jobs are quite high in demand. Applying for this role through various job agencies and sites is an effective option.
Earnings
The average annual salary of an administrative coordinator is $45,000. But the salary may vary according to the company you are working for and the amount of experience one has! Apart from this, the hourly rate of an administrative coordinator starts from $20 per hour and goes as high as $35. This field has high career opportunities and a basic academic base.