The full form of ad clerk is "Advertisement clerk". As the name suggests, the job of an ad clerk is an entry-level job. An ad clerk performs several duties and responsibilities for the day-to-day operations of the office. Starting from, responding to emails and calls to maintaining files and customer records, there are multiple duties that an ad clerk performs. The difference between a regular clerk and an ad clerk is, an ad clerk works for an advertisement company only, unlike a regular clerk.
Qualification to become an Advertisement Clerk
As the job is an entry-level job, the minimum requirement is 12th class. But few of the high profiled companies demands bachelors in advertisement, communication or business. Moreover few of the companies demand no experience whereas some demand 2-3 years experience in a related field. The qualification and job experience requirement may vary from company to company.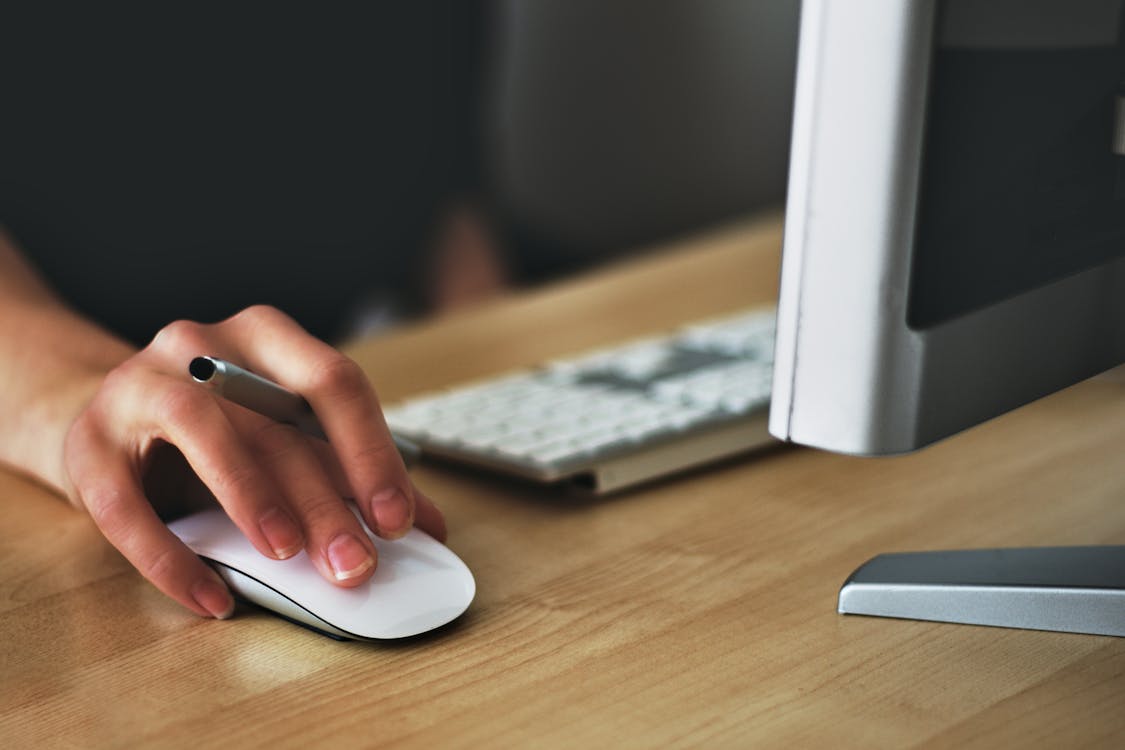 Job duties and responsibilities
There are a number of duties that an ad clerk perform, comprising
Attending calls and responding emails: An ad clerk attends phone calls and replies to business emails on daily basis! Solving customer queries by answering calls and electronic messages is part of the job. Furthermore, booking appointments and communicating information to the required departments, is also one of the tasks an ad clerk performs.
Performing basic administrative tasks: There are number of administrative tasks that an ad clerk performs! Which includes,
Making invoices for the customers.
Maintains day to day transactions.
Keeping records of inventory of office products available and communicating with the required department when there is low inventory.
Communicating information to customers and retrieving information when required.
Performs front desk duties as receptionist, if needed.
Moreover, organizing files and sorting varied advertisement types.
Taking dictations and minutes during meetings and conferences (when asked).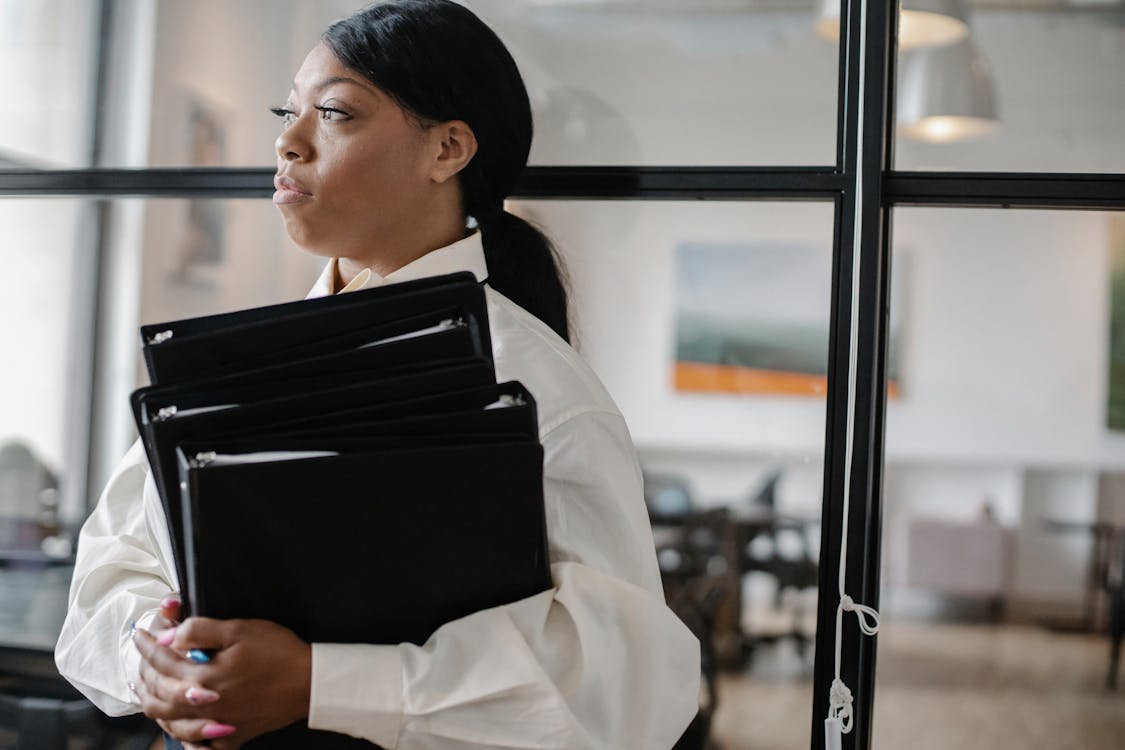 Skills needed:
An ad clerk should have a number of skills to be able to complete all the required tasks on a timely basis, in a cost-efficient way, which includes:
Good organizational skills: To maintain the records properly, good organizational skills are crucial. An ad clerks maintains several reports and records, therefore this skill is pivotal.
Excellent communication skills: To clear the queries of customers and to communicate required information to the correct department, an ad clerk must have excellent communication skills.
Proficient writing skills: An ad clerk completes several basic forms on behalf of the organization and responds to emails! Therefore, good writing skills are crucial/
Management skills: As an ad clerk performs multiple tasks at a single point of time, therefore good management skills are crucial
Basic technology-related information: As the majority of the tasks are performed online these days! Therefore, knowing how to operate a computer and basic software is important.
Fundamental knowledge about advertisement: As an ad clerk, one must have basic knowledge about working of an advertisement company. Especially the basic terminology which is used and tasks performed on regular basis.clerk
Average salary
The average salary of an advertisement clerk is $45,000. But the pay may vary according to the years of experience one has and the academic qualification.
Employers
As the name suggests, the employer of an ad clerk is an advertisement company. To get the job of an ad clerk one can either give in-person resumes to advertisement companies or apply online through job providing sites.
Read More: What were the Responsibilities of your Last Position?