The job of an accounting administrator includes performing varied administrative and office duties! This field is related to accounts and management. In the upcoming paragraphs information about the following is given, in reference to the job of an accounting administrator:
Job and Duties of an accounting administrator
Skills required to become proficient in the field
Minimum Qualification required
Salary package expected for the job
Employers of the mentioned job
And related jobs.
Job and duties of an accounting administrator:
There are number of job duties and responsibilities that an accounting administrative is expected to perform, comprising:
Assist the required designated workers with accounting and office duties
Attend meetings: To perform the task of assisting workers with the accounting work, an accounting administrator needs to have information about company related news and changes! Therefore attending meeting is essential.
Passing and updating the employers records and database information.
Moreover, keeping a check on the varied accounts, like bill receivables, credit entries , refunds, etc.
Making sure, there is no kind of billing discrepancies and correcting them when required.
Ensuring timely payments of bills and other required payments.
Assist with reports related, to the company.
Reconciling financial statements.
Submitting tax forms on timely basis.
Further more, updating the accounts receivable and accounts payable.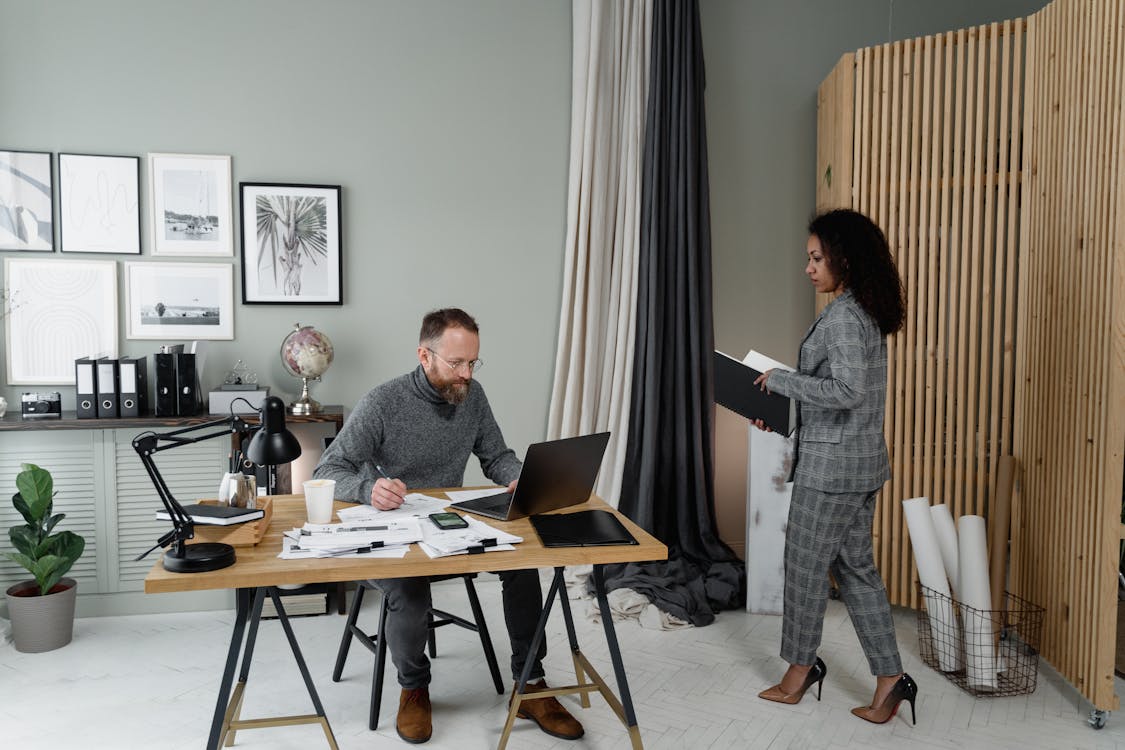 Skills required by an accounting administrator:
There are number of skills required to become a successful and efficient accounting administrator comprising,
Efficient data entry skills: To be able to pass entries in an effective and timely manner good data entry skills are must.
Certainly, having the ability to give attention to detail is very crucial! To find discrepancies and errors in data.
Analytical thinking: The ability to identify problems and define them, means analytical thinking! Ans for an accounting administrator having this skill is very crucial.
Good organizational skills: Certainly for an employee, to be able to work in an organized and well mannered way, this skill is essential.
Most important, time-management skills: To be able to perform his job and duties effectively and efficiently.
Minimum qualification required for the job:
People who desire to work in this field, should opt for accounts and management studies, during school. Further more, there is certain minimum qualification that a person is expected to meet, in order to become an accounting administrator, comprising:
Firstly, BSc degree in Finance, Accounting or relevant field is must, in order to secure position in this field.
Secondly, experience in the field of accounting administrator, or a similar profession.
Intense knowledge to work with accounting software's, developing of spreadsheets and usage of required accounting formulas.
Knowledge about maintaining book of accounts.
Basic knowledge about the procedure of debt collection regulations.
Salary package:
The annual salary package of an accounting administrator could vary between $32,000 to $64,000. The factors which majorly contribute in determining the salary are,
Company: One of the major factor which contributes in determining the salary of a person is, the company one is working for! Certainly, few companies pay more for the same job , therefore researching the market pay for the job and than applying is the correct way to earn a fair share of pay.
Experience: Undoubtedly, the significance of experience in this field is significant, therefore the more experience one has in this field, greater the chance to get a good salary package.
Location: Certain areas have more pay rate than the others, therefore the pay rate may vary according to the area one is working in.
Employers of the mentioned job:
Certainly, here are abundant of jobs available in this field! Mostly, every company has some sort of office and administrative work to be performed, therefore an accounting administrator is required to manage the accounting and administrative stuff. To be more specific, the following are the certain employers of an accounting administrator:
Head offices of auto-mobile companies.
Finance companies.
IT Companies (for accounting and administrative work).
Further more, Colleges and universities, etc..
Similar jobs:
There are number of jobs which are similar to an accounting administrator, comprising,
ACCOUNTING INTERN: https://akandle.com/blog/what-is-the-job-of-an-accounting-intern/
ADMINISTRATIVE COORDINATOR: https://ak:https://akandle.com/blog/what-is-the-job-of-an-administrative-coordinator/
ACCOUTNING AUDITOR: https://akandle.com/blog/what-is-the-job-of-an-accounting-auditor/
These are the few of the similar jobs related to the field.