Academies are similar to schools or are simply another term for schools. An academy is a group of like-minded professionals who work on rendering quality education and knowledge. An Academy Director functions similarly to a high school principal. Supervising and checking the academic progress, evaluating performance and managing the administrative tasks, is part of the job. In the subsequent paragraphs, I have talked about the following, with reference to the job of "Academic Director":
Job and duties of an academic director
Skills required
Salary package
Career Scope
Job and duties of academic director
The following are the major job and duties of an academic director:
Maintaining quality of education:
The overall quality of education received by students is the responsibility of an academy director. Ensuring that the curriculum is suitable for the level of students in each classroom, teachers adhere to lesson plans and have adequate resources. Directors assess the quality of education by observing instructors and tracking students' performance on standardized tests and other assessment tools.
Responsible for basic business operations;
Aside from monitoring academic operations, an academy director is also responsible for the academy's business operations. Directors are in charge of creating and executing business plans, as well as establishing annual budgets and overseeing expenditures. They revise policies and procedures on a regular basis to ensure that are compliant with federal, state, and local regulations. One of the most important management responsibilities is to offer monthly or quarterly reports to the academy's board of trustees.
Maintaining relations with public:
The director represent the academy at public events and activities, serving as the academy's chief public relations spokesperson. Parents and community leaders are cultivated in friendly and cooperative relationships by directors. The director conducts interviews with parents and prospective students to promote the academy. This helps in maintaining close relationships with families to extend the academy's positive environment outside of the classroom. In addition, the director mediates quarrels or troubles between academy teachers, students, and parents.
Managing people:
The academy director is in charge of the academy's instructors and support staff. When there are available posts, the director hires replacements. The director sets targets for academy employees, reviews their work, and trains them during the year to assist each employee to achieve his or her full potential. When staff's performance falls short of expectations, the director develops a quality management plan and eliminates the job for someone who is unable to work at a satisfactory level.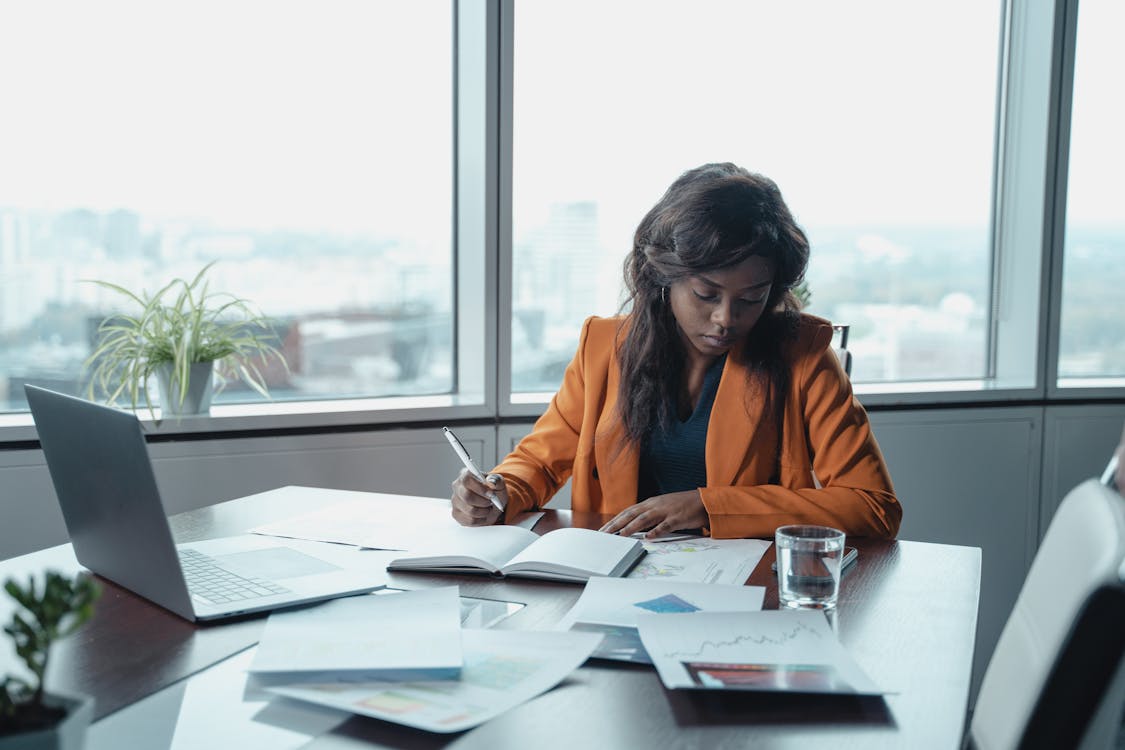 Skills required:
There are multiple skills required, to be proficient in this field. comprising:
Excellent communication skills: To be able to convey the objectives, goals, and working of the academy, an academic director is expected to have excellent communication skills. He/ she is the representative of an academy therefore having this skills is a must to be able to stand out and make the academy work efficiently.
Good writing skills: To be able to guide the management and staff of the academy, an academic director, himself is expected to have good writing skills.
Effective management skills: To be able to manage and function the academy in a good way, management skills are crucial. Especially when the academy director is responsible for managing people including staff and academic learners.
Leadership qualities: For leading and directing an academy in the right direction, having leadership skills is very crucial.
Salary package of an academy director:
The salary package of an academic director depends upon three major factors, comprising:
Years of experience one is having.
Degree of qualification
Academy one is working for
Further more, City and locality where one is working in
These are the major factors which contribute in determining the pay of an academy director. The average salary pay of an academy director is around $31,000 annually. However, the salary may go as high as 3,60,000 and as low as 17,930.
Career and scope:
The academic field is a growing field, especially when varied kinds of academic institutions are being opened on regular basis. Therefore, there is a great scope of career development and job opportunities in this area. People who have leadership qualities and aspire to work in an academic field can consider this job as a great career opportunity.