Economists are people who study about production, distribution, and consumption of varied goods and services. They may either study individual households, communities, countries, or global patterns. Conducting surveys and analyzing data is part of their job. In addition to this, illustrating their research work in form of reports and charts is how they explain their work to the general public.
Role of economist
The basic role of an economist is to help businesses and organizations understand the future demand for goods and services. Certainly, economists give financial advice to businessmen and companies. In addition to this, major policies and investments are made under the guidance of an economist. Similarly, they study past trends to determine future patterns!
Way of working
Economists either work independently and collect, analyze and publish information according to the provided deadlines or working schedules. Or at times they work together in collaboration and research data and analysis together using varied mathematical and statistical techniques. In most cases, economists work from an office from home. But occasionally, according to the demand for the job, they may be required to travel for conferences or meetings.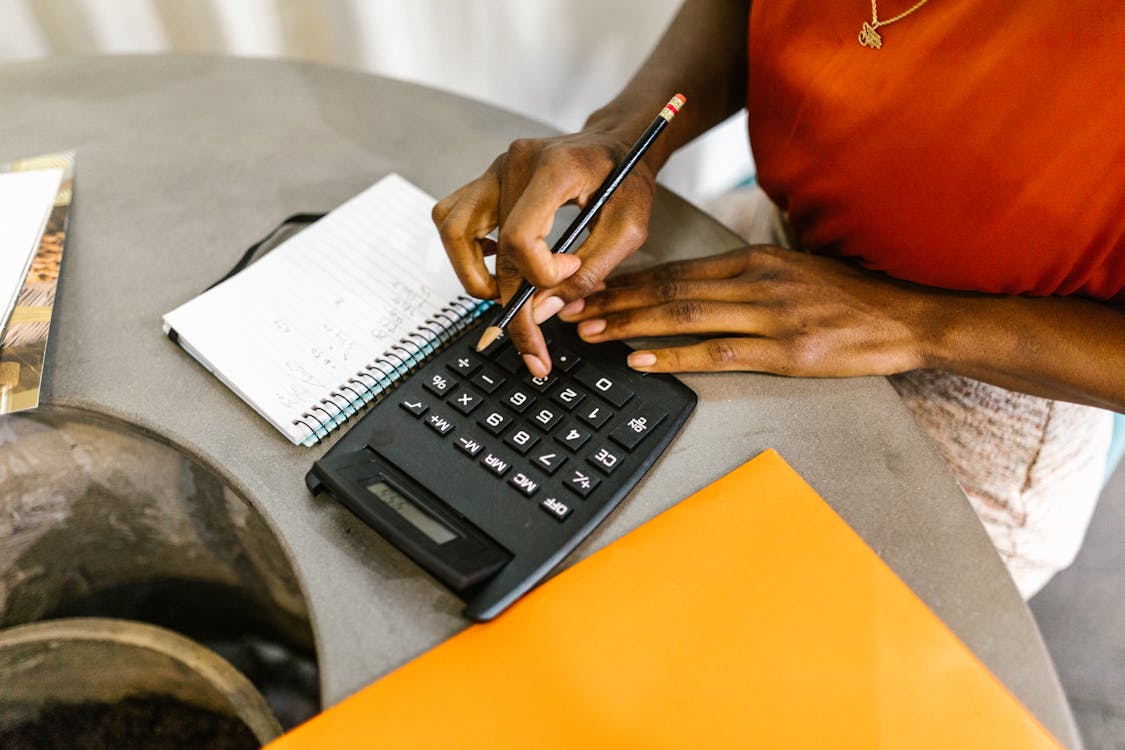 Qualification and skills required
The minimum job requirement of an entry-level economist is a Master's in Economics or a Doctoral degree in Economics. Apart from this, skills include:
Proficient math skills, as is it fundamental to do basic data calculations.
Good communication skills to help explain their findings.
Improved writing skills as some economists prepare reports for colleagues or clients. Few write for economic magazines or news media.
Furthermore, the economist must be able to review information, observe details and make logical conclusions.
Knowledge of social sciences as they may require to study psychological, social, or historical patterns.
Employers of economists
An economist may work in the field of:
Education
Health
Or Environment.
Moreover, they study psychological and social factors for:
Economic decision making
Analyzing savings and investments
Understand worldwide trade
comprehending economic role of government.
The role of an economic thinker is to improve the conditions of people's lives. Therefore, job seekers can apply to different entities through varied job-providing sites and increase their chance of getting employed.
Salary of an economist
The field of economics, especially economists, has great job opportunities. In addition to this, the average pay of an economist is $116,020 per annum. The salary may vary according to certifications and experience. The field is increasing at a rapid rate! Furthermore, businesses are ready to pay a good amount to economic thinkers who can benefit them. However, factors like the company for which one is working, working hours, and work experience affect the pay of an employee.
Read more: The Career Development Process