The job of a branch customer service representative is a respectable and significant job. From maintaining the image of a company to rendering the best customer services to the customers, a branch customer service manager performs multiple tasks. The qualification required to become a branch customer representative is very basic, and the pay is also nominal! But a good amount of experience is necessary to be able to perform this role. In the subsequent paragraphs, we list the following information:
Qualification required
Job duties and responsibilities
Skills required
Career growth
Average earnings
Qualification Required
In terms of academic qualifications, most of the companies accept high school graduates. With 2-3 years experience in customer service. But few of the companies prefer candidates with a Bachelor's degree in any field. However, the qualification may vary a bit depending on company to company.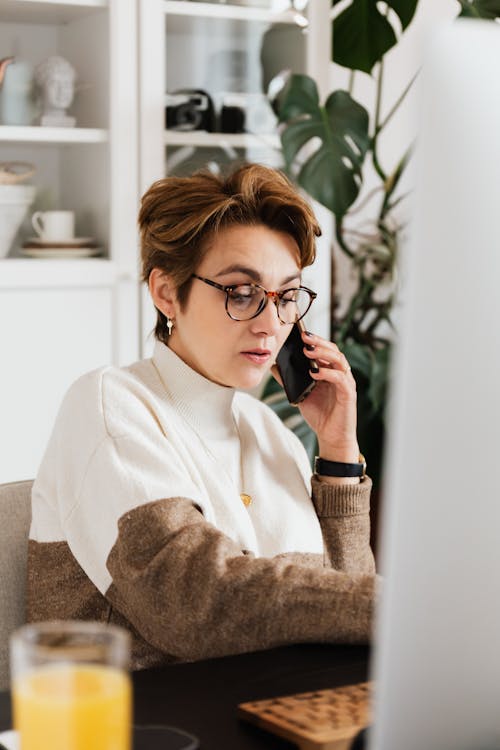 Job and duties of a branch customer service representative:
The branch customer service manager performs a number of duties, including
Dealing with the complaints and queries of customer regarding the product and service rendered by the organization.
Receiving calls and responding to important emails which are related to customer service of the store.
Supervising that the standards of customer service of the company are met.
Improves the customer service satisfaction rate by researching, observing and following the trend of customers .
Moreover, communicates job expectation to the working employees.
Skills required to become a customer service representative:
There are a number of skills that a customer service representative should have, comprising,
Excellent communication skills: To be able to respond to customers' queries and help them understand the goods and services, good communication skills are crucial. Moreover, when a complaint is made by a customer, a person with good oratory skills can only resolve the problem.
Good writing skills: To respond to emails related to customer complaints and official matters, good written skills are crucial.
Problem-solving skills: To help customers in the best possible way, problem-solving skills are fundamental. Moreover, to solve the problems between employees, so that the team could work effectively, this skill plays a significant role.
Management skills: For any management position, management skills are very important Especially to satisfy the needs and demands of customers, coordination and teamwork is significant.
Analyzing information: To be able to analyze data about factors affecting customer satisfaction, this skill is crucial.
Career growth opportunities:
An employee who is working as a branch customer representative has a good chance to become a manager in the future. The career growth opportunity is available, in addition to exposure to multiple other management skills that one can inherit while performing the duties of the mentioned career.