In today's competitive world, having an excellent product to sell doesn't always guarantee profit. Customers these days expect more than just a good product; they expect exceptional customer service. For every category of product, multiple options are available to the customers. And a few renowned brands have titled themselves "not a brand, but a lifestyle." They do this to connect with their customers and make them believe they are buying more than they are paying for.
With the changing mindset of shoppers, customer service is becoming inevitably crucial. Companies and brands are working hard to provide the best customer service experience to their shoppers. However, companies are not investing money in training the staff to improve customer service. Listed below are a few of the points that will help you excel in customer service.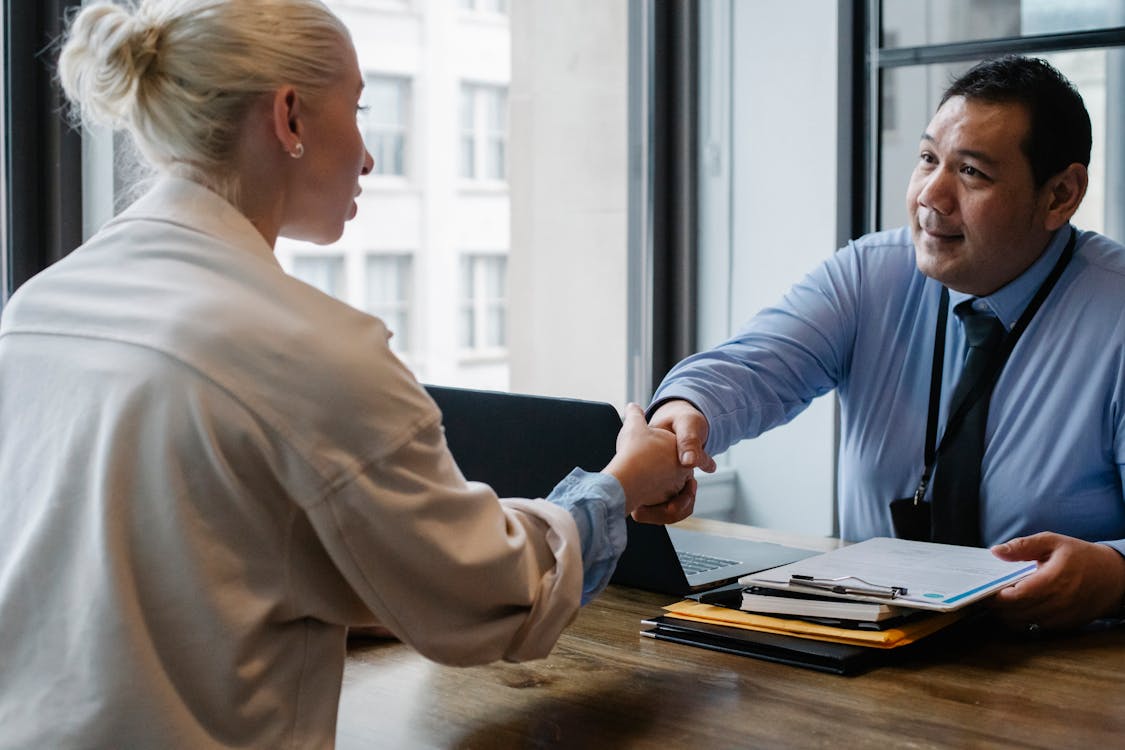 1. Knowledge about the product
A salesperson's initial purpose is to guide customers on the products being sold. If a customer has no intention of purchasing that product, then convince them "why they need it." For example, if a person is working in retail, basic knowledge about the product is mandatory to sell the product. Distinguishing one's own product from other competitive brands or describing its benefits inclines the customer to purchase it.
2. Efficient communication skills
If a person isn't able to deliver a clear message, this ends up showing inefficient communication skills. And to satisfy the queries of the customer in a precise and unmistakable way, good communication skills are very crucial in customer service. Also, shopping can be considered a stressbuster activity, a hobby for some, and a weekend tradition. Therefore, a friendly and easy-to-approach sales representative makes the shopping experience mood-lightening and refreshing for the customer. When working on customer service skills, always consider communication skills.
3.Good storyteller
A good storyteller could make a window shopper purchase the most luxurious item just by their storytelling skills. However, you cannot learn storytelling skills overnight. Good marketing strategies, an efficient communication base, and a creative mind are the essence of a good storyteller. In terms of increasing sales and bettering customer experience, storytelling skills are efficient and act as a bonus.
4. Helpful state of mind
A person could be an excellent communicator and a good storyteller with expert knowledge about the product they are selling. However, they might not have the spirit and willingness to help the customers and will fail in providing adequate customer service. Having the right mindset of helping people, and being easy to approach as a result, is crucial.
Customer service is a trait that benefits every person in some way or another. No matter what profession you are in, which position you are employed, or which sector of the society you are working in, this skill benefits all. With time, companies have started to realize how important customer service is. Therefore, to meet the expectations of the employers, one should work on their customer care skills, as this trait has limitless benefits and brings a lot of opportunities with it.
Read More: Can we transform a hobby into a career?