Change is the Constant
"Change is the constant" summarizes if one wants to survive in this dynamic sphere, they should be responsive to alterations. Whether in terms of professional life or everyday life, change is the need of the hour. This became crystal clear when the Covid-19 pandemic hit in 2020, heavily affecting our lives and all corners of society as we knew it. As a result, it introduced us to a new era of operation — from the mode of education to the style of working. 
Implementation
The phrase "work from home" (or WFH) quickly became a reality as a response to Covid. The practice of carrying out work duties in the comfort of one's own bedroom led to a range of possibilities for the masses to build a career while staying at home. It created a domino effect in the financial world; the basic definition of white-collar jobs gradually altered. With less commute time and more opportunity to save money on travel and lunch, people with active minds began to explore multiple ways to earn a living through the web.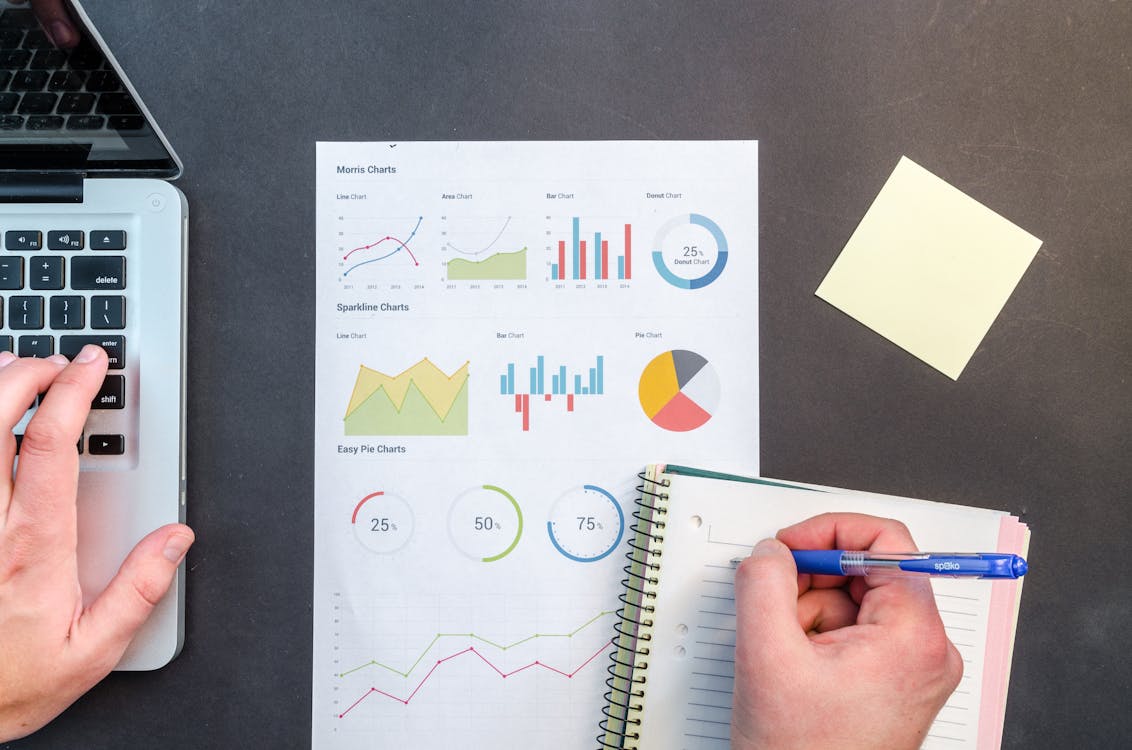 Work Changes
Traditionally, a clerical worker's hours average from 8am to 5pm, sitting at their square desk doing paperwork. However, with the shift from offices to home, the role has drastically changed. People who were ready to adapt to the transition of working style benefitted immensely. Still, some of the public weren't able to comprehend this evolution, and people with skills and knowledge struggle to get jobs. One major reason for unemployment today is that people are still unclear about the concept of working from home. Many are following and settling for less profitable opportunities that follow the traditional means of working. 
From freelancing to online tutoring, there's a wide range of opportunities available to people ready to explore beyond stereotypical jobs. A study conducted by a Harvard graduate assessed employees working from home. It found that employees who work from home are not only happier and less likely to quit their jobs, but they are also more productive. Ultimately, it's a win-win situation if employers and employees accept work from home culture as an opportunity rather than a setback.
Changes in Traditional Style
To lead what we call a dream life, one has to move out of their comfort zone. Especially those who still haven't adopted new working techniques. They should look for other sources of income separate from their wage. The pandemic cost millions of people — who thought they had job security — their jobs and careers. So, the uncertainty of the hour makes side hustles more crucial and effective.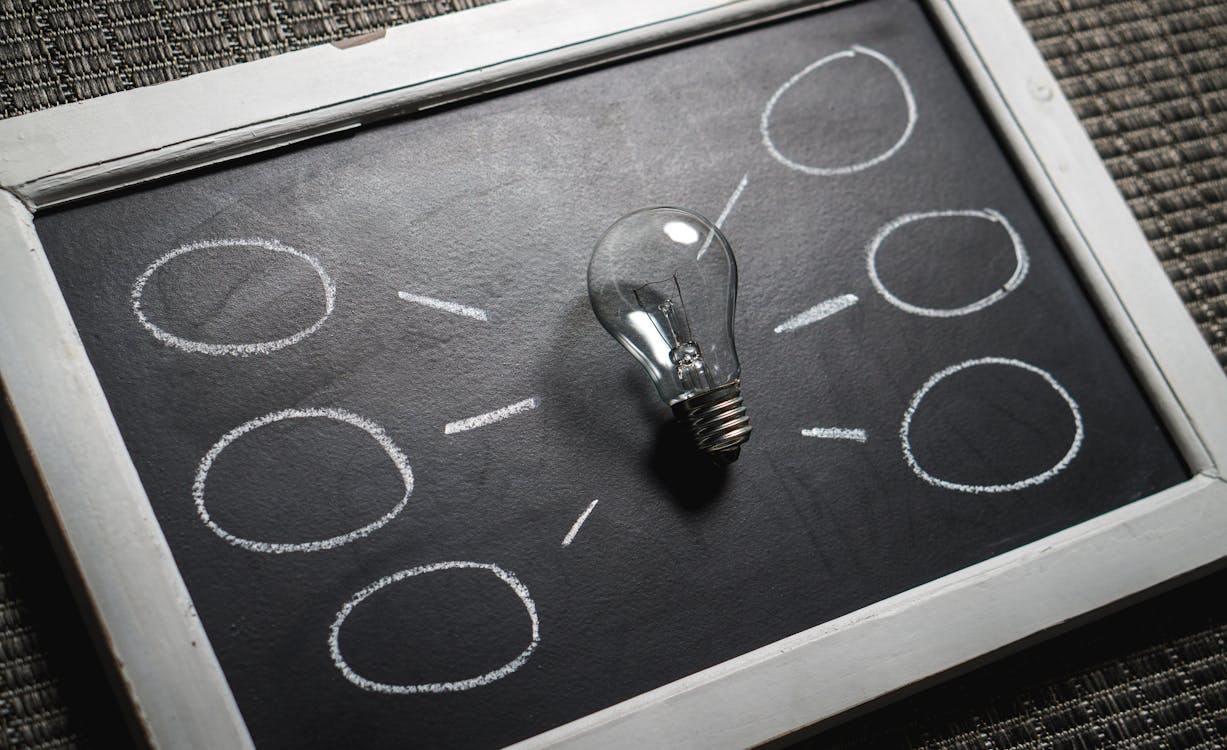 All in all, if one wants to break away from the ordinary lifestyle and have a career that promotes growth, they should become quick adapters to the changing environment and start exploring options and opportunities that come with it. Side hustles shouldn't be an option, but a condition to live a successful life. Opportunities should be grabbed and not waited for. All these are the basic requirements to live a stable life and, sticking with these beliefs, earning the basic sources for a good living wouldn't be a tough feat.
Read More: https://akandle.com/blog/how-to-dress-for-a-job-interview/